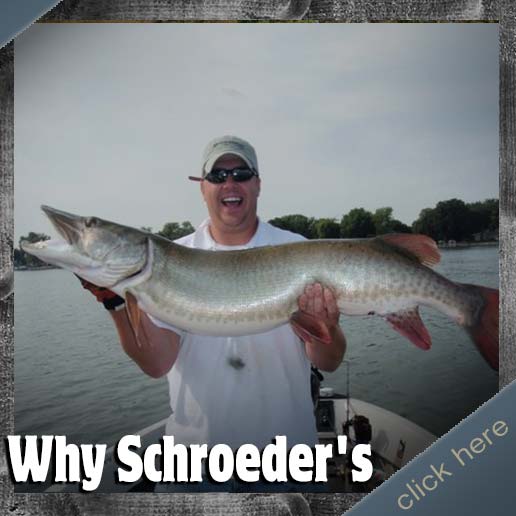 Welcome to Schroeder's Guiding Service ** 568 GUIDED TRIPS IN 2017-2018 **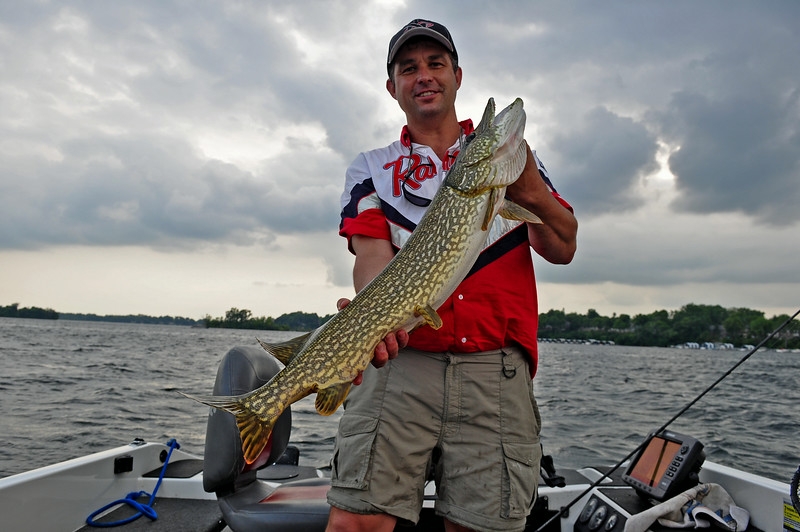 About Your Guide
Gregg caught this 34 inch pike on a guided trip with reporter, Dave Orrick, of the Pioneer . Click here to check out pictures or click here to read the full article.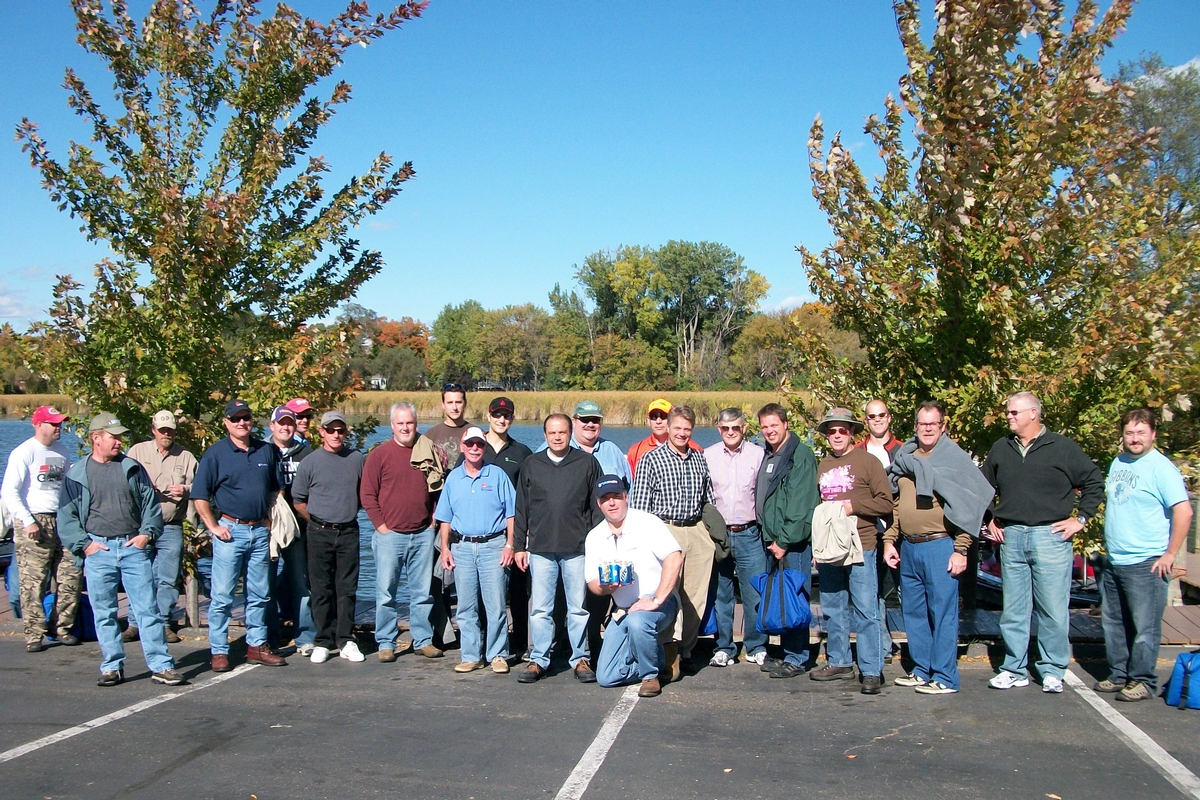 Corporate and Individual Fishing Trips
We set it up tournament style complete with a scale and weigh-in board to see who caught the largest bag of fish! Customized trips to meet your needs are our specialty.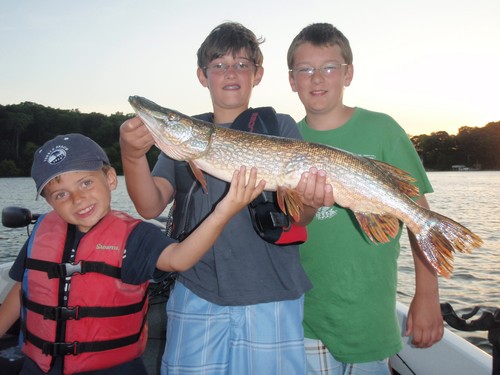 G-rated and kid friendly
Everything is provided, just show up!
Spend quality time with your family this summer. Relax and make memories! Gift Certificates makes great gifts!
For questions or more information on our guide service, please email or call us. I look forward to you joining me to make memories this summer.
Gregg Schroeder
Schroeder's Guiding Service