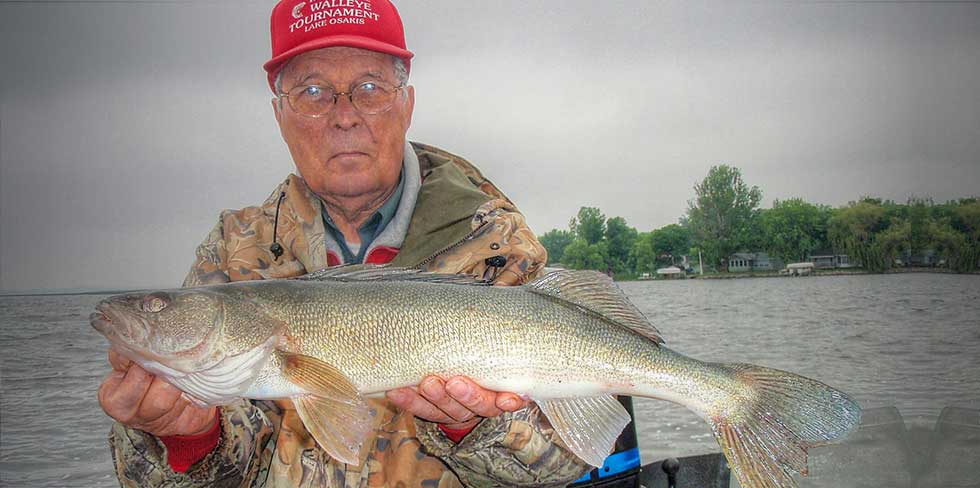 Navigation:
Home
> Walleye Fishing Guide Service - Lake Minnetonka & Lake Waconia
Walleye Fishing Guide Service - Lake Minnetonka & Lake Waconia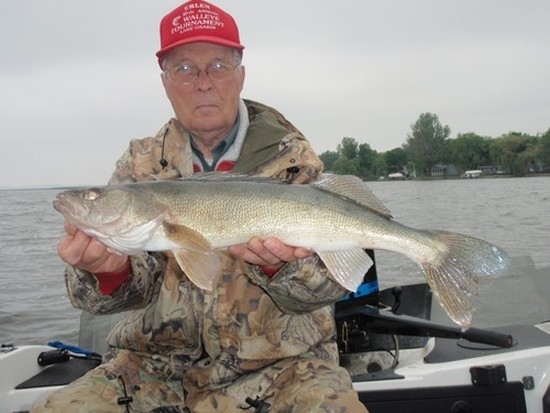 Trophy Walleye Close To Home
Lake Minnetonka and Lake Waconia both produce great walleye fishing close to home. Numbers of eating size and trophy fish exist. I scout hard to find the areas holding the largest numbers of walleyes. I use proven tactics and baits to increase your success. Live bait and artificial lures both work on Lake Minnetonka and Lake Waconia.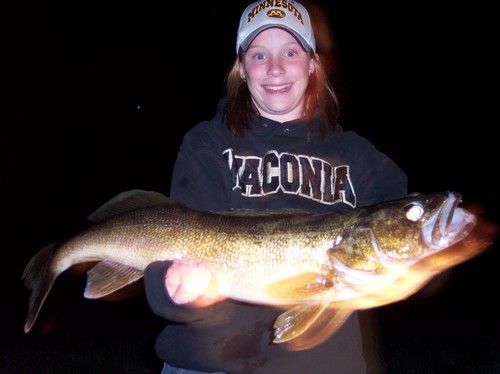 Great Fish on Two Different Metro Lakes
Lake Waconia has a 16 inch minimum size restriction on walleyes. This allows walleyes to mature giving you opportunities on bigger fish. It also reduces harvest rates giving anglers more action as well. Lake Minnetonka is a large lake with tons of structure, milfoil and high numbers of walleyes. Vast structure and milfoil provide a "refuge" for the walleyes to hide and grow in size and numbers.
Book Walleye Fishing Today
Whether you are looking a meal of walleyes or a trophy for the wall, I will work hard to help you achieve your goals and have fun in the process! Our largest Lake Minnetonka walleye was caught by a 12 year old girl. It was 12.2pounds! The largest Lake Waconia walleye weighed 10.3 pounds. Many others between 8-10 pounds have also been boated. Walleye season runs May through November. Prime time is May and June.